The Perfect Fit
Lifting Away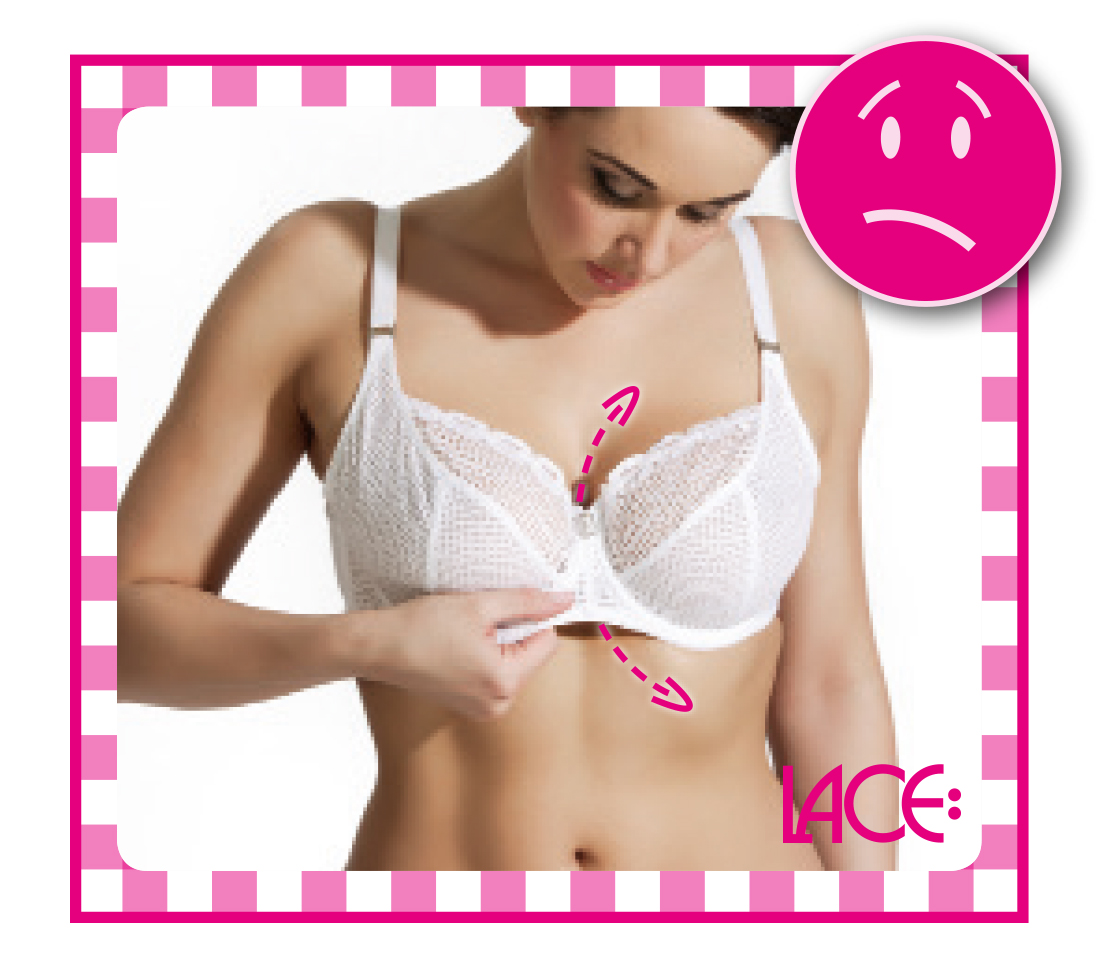 Is the centre front of your bra positioned flat against your body between your breasts? Then, the cups are too small and/or the band size is too loose. Try a larger cup size or go down in band size and go up in cup size.


Perfect Fit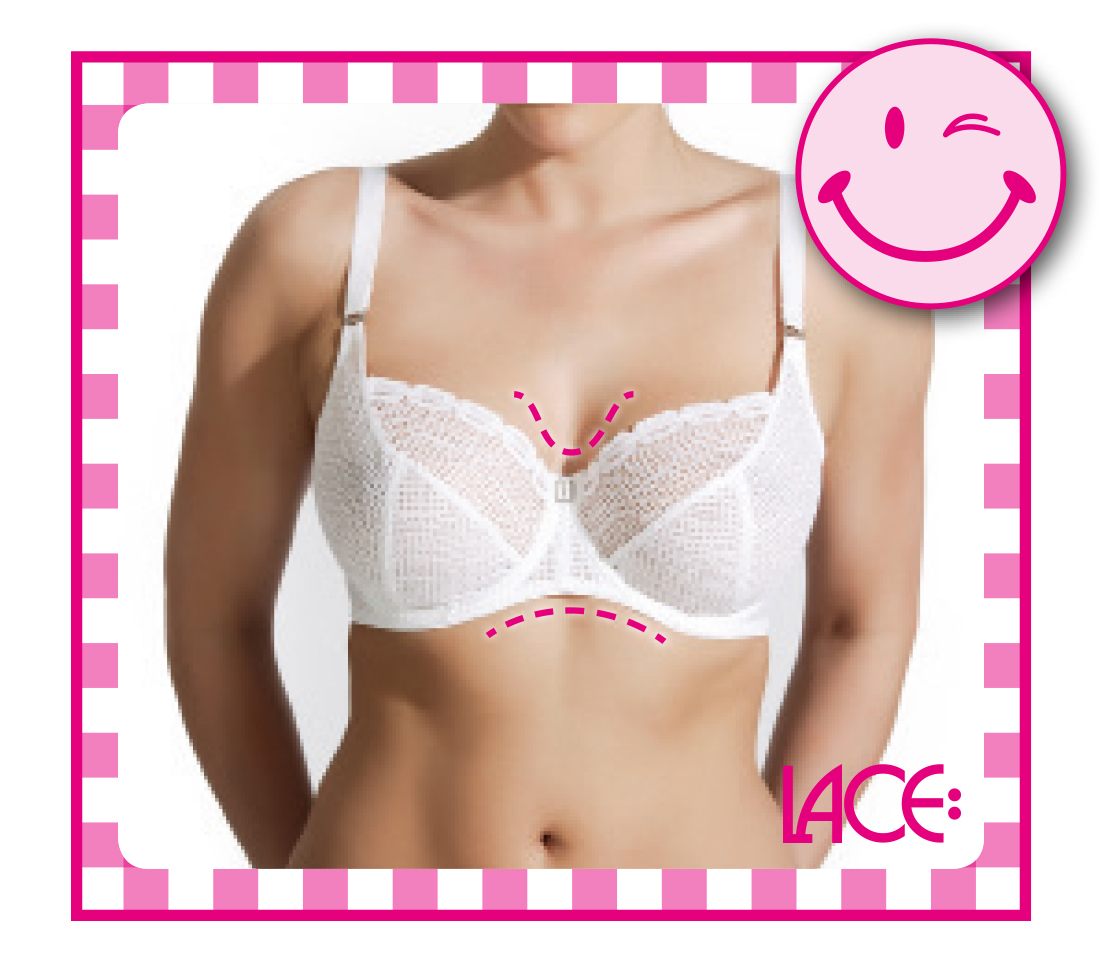 The perfect bra for you is sitting flat against your chest. Take the test and try to put your finger between the bra centre front and your chest - you will not come too far if you are wearing the right size.


Hands Up, Breasts Out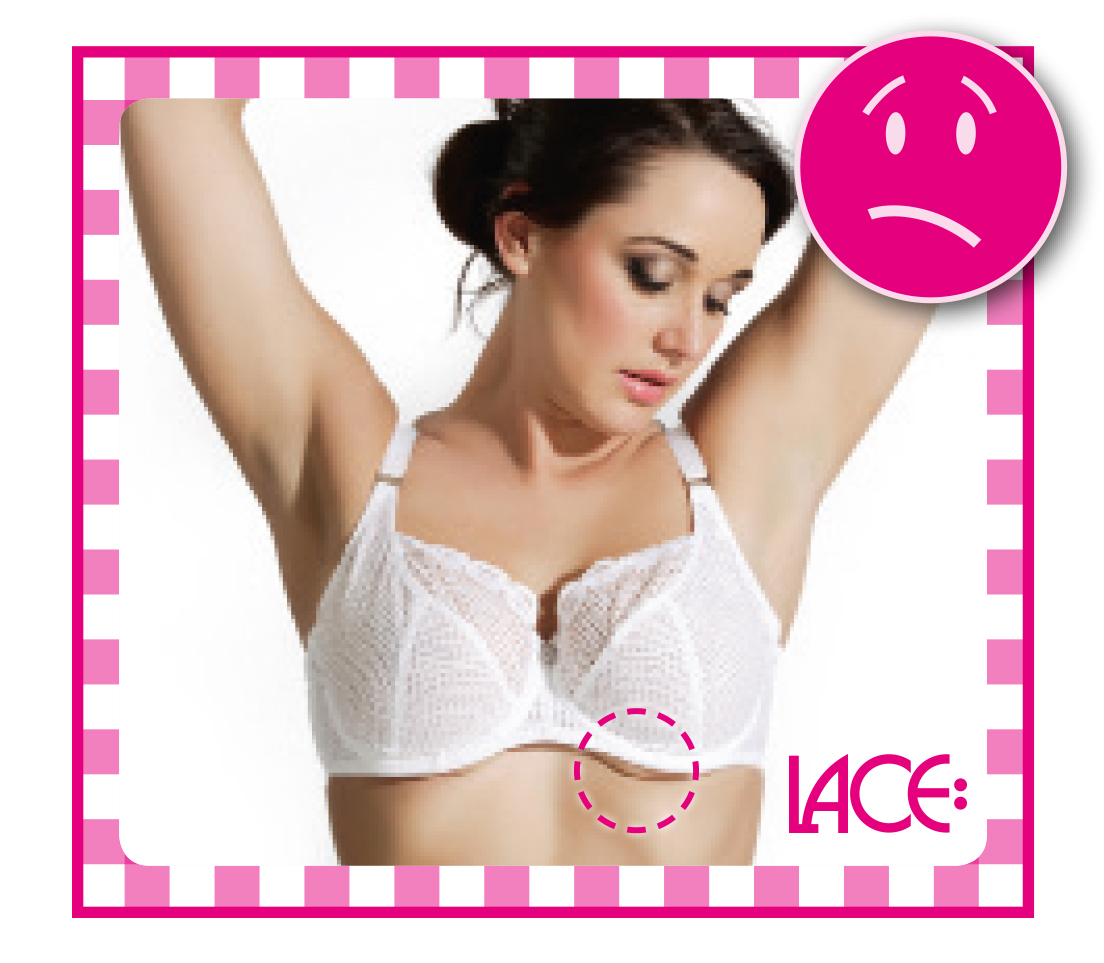 Check the fit of your bra by lifting your arms up high. Does the bra slip over your breasts or do the breasts not stay in the bra? If so, you should go for a smaller band size and possibly try a bigger cup.


Raise Your Hands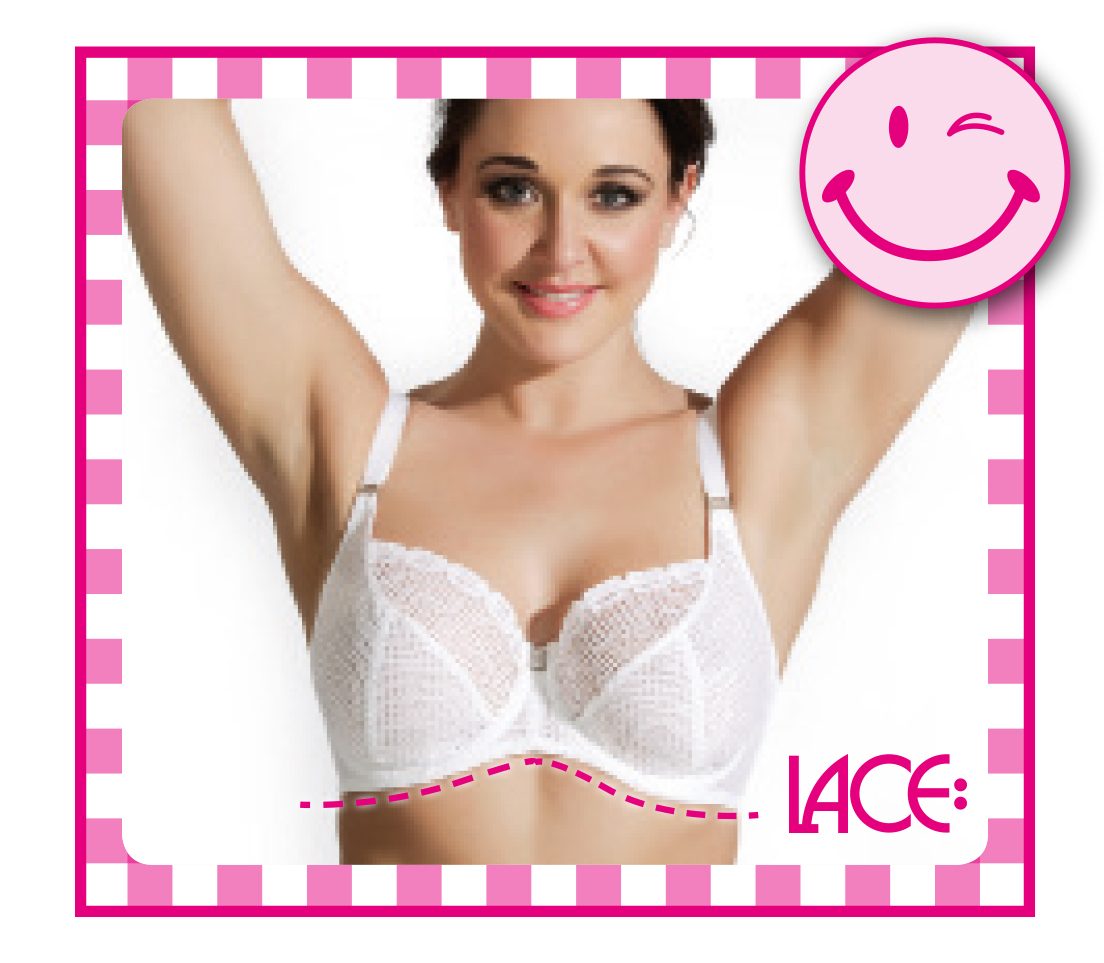 By choosing the correct band and cup size, you can throw your hands up in the air and be sure: This bra does not let anything slip out.


Cups Pressing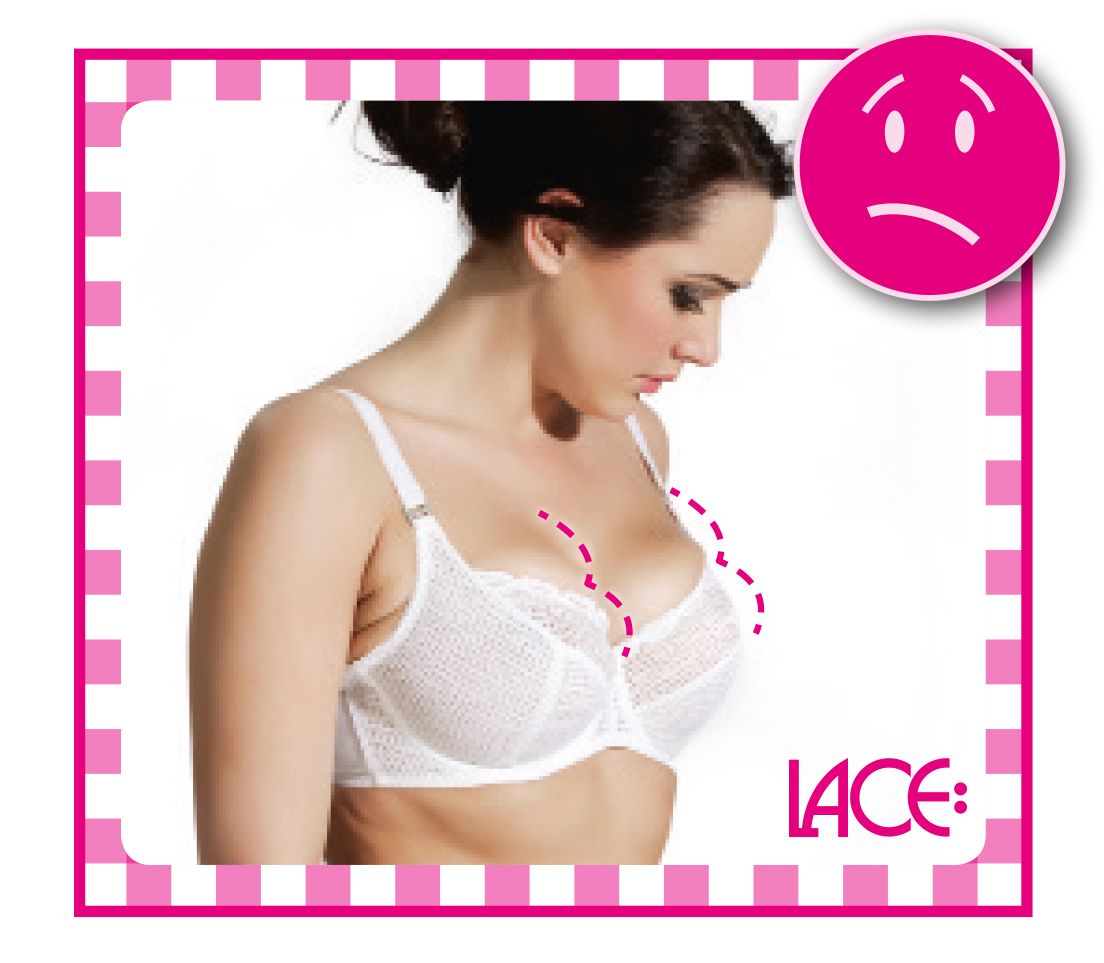 Check the fit and the size of the cups. If your breasts are bulging over the edge of the cups, it is an indicator for a too small cup size or unsuitable cup shape. If you wish to have a push-up effect, try a push-up bra and do not try to get this effect by wearing too small cups.


Well Rounded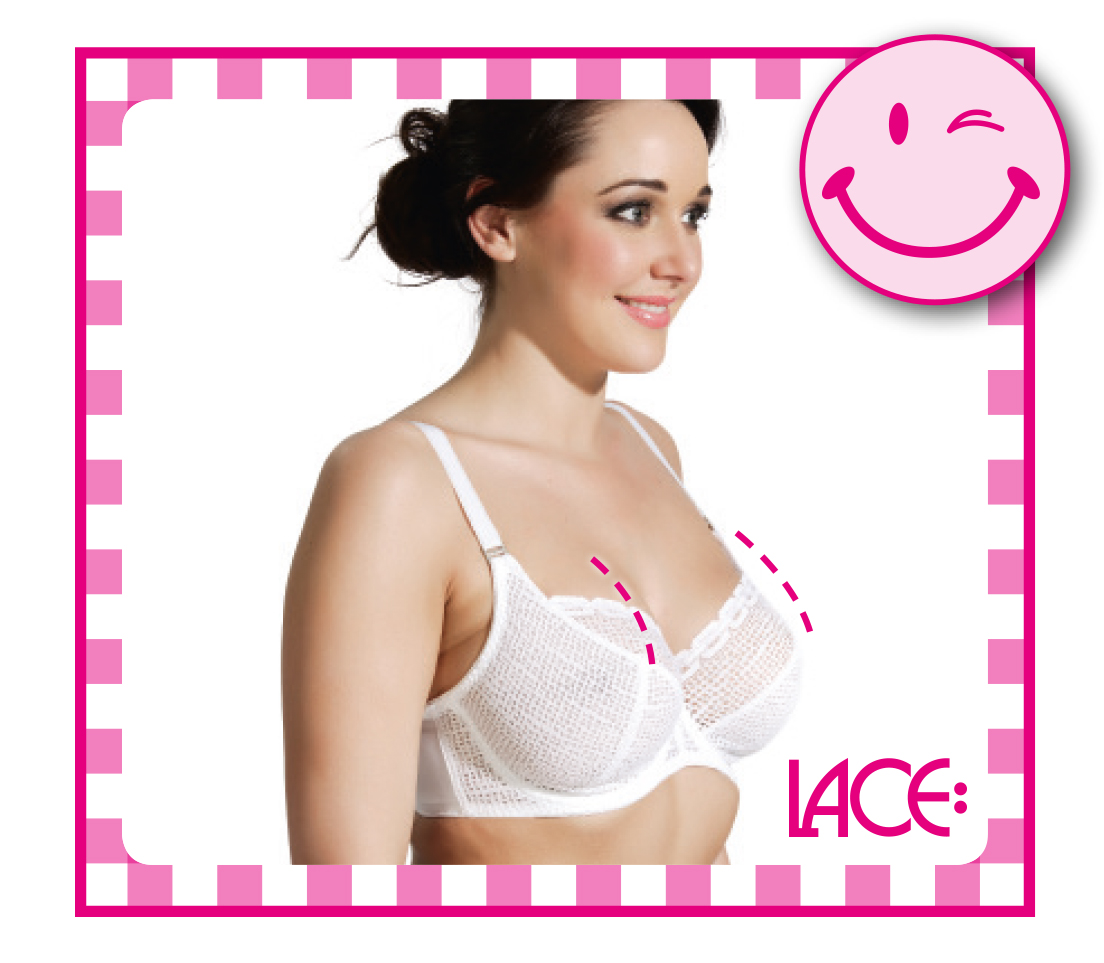 >
By wearing a well-fitting cup size your bust tissue is placed right in the cup and your nipple is at the deepest point of the cup. Take the t-shirt test: There should be a smooth invisible line between the bra and your bust.


Uncomfortable Straps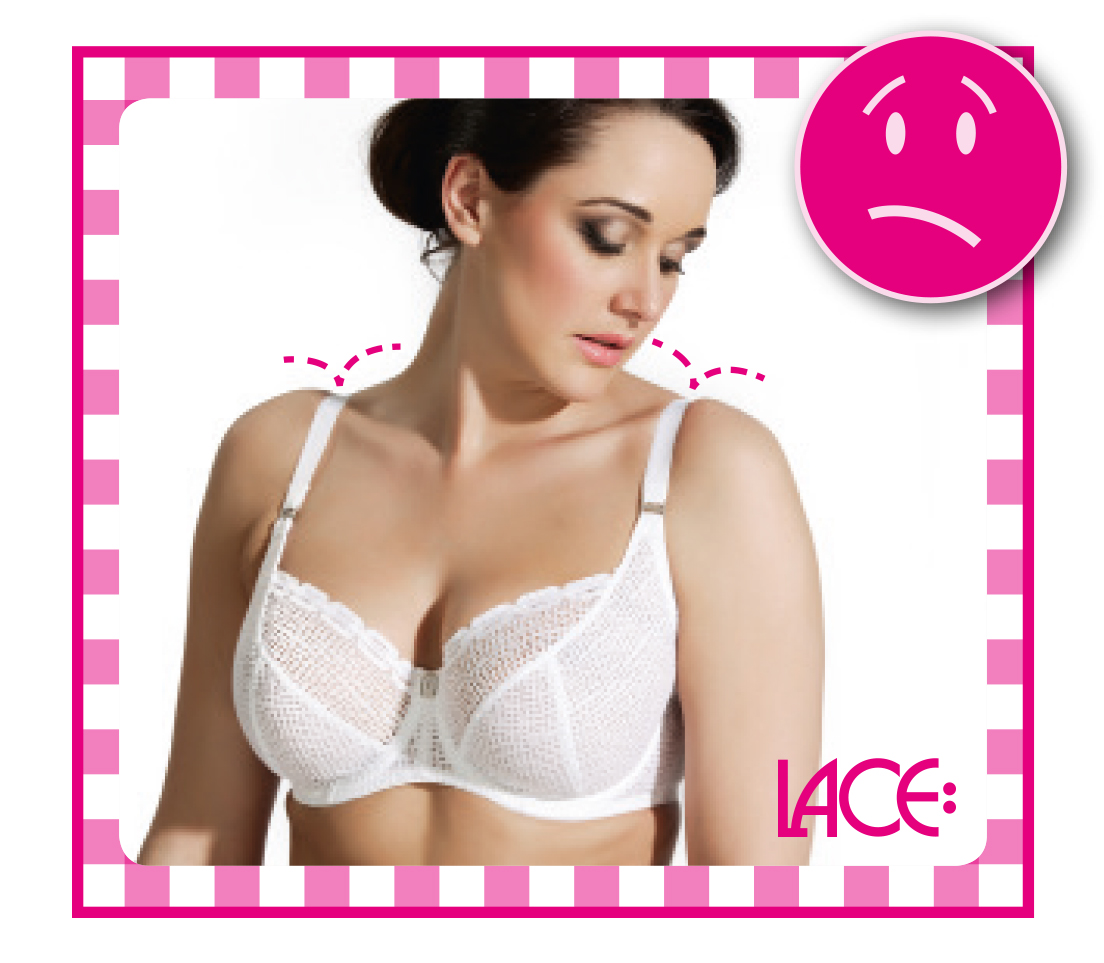 Make sure the straps do not dig too much into your shoulders. By over-tightening the straps this may happen. If too much weight is put on your shoulders, it may cause pain and tensions in the shoulder-neck area. Loosen the straps or try a tighter band size.


Well-Fitting Bra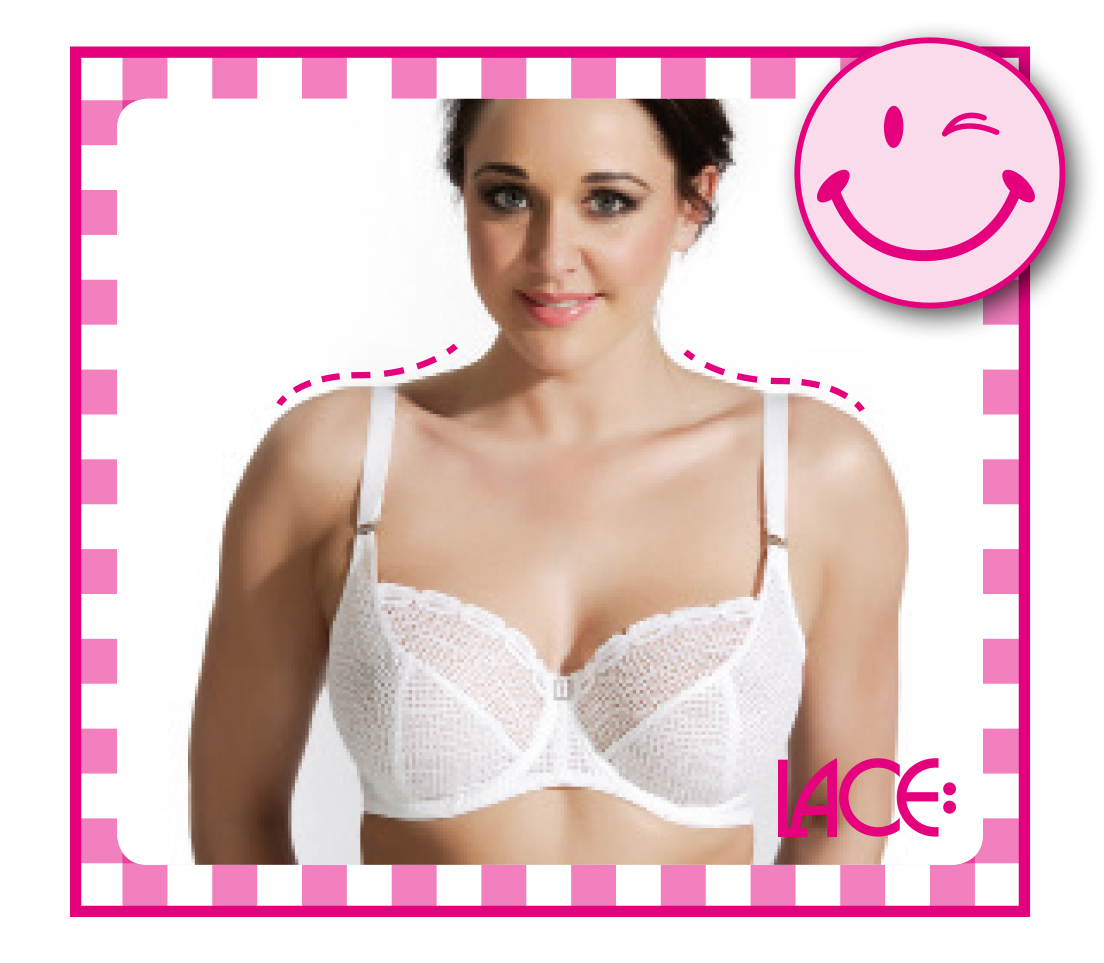 With a well-fitting bra, your breasts are mainly supported by the back band (80–90%). The straps should only be 10–20% of the support. By having the right relation of burden sharing, the straps are sitting comfortable on your shoulders without digging in.