PrimaDonna: The Perfect Fit
PrimaDonna has been dressing women's curves since 1865. The Belgian brand designs supportive lingerie up to a generous fitting EU J cup, and focuses on creating the perfect fit with quality, luxury materials.
Many PrimaDonna collections become bestsellers, with the most popular being the timeless Deauville with a delicate embroidery and firm support with projected shaping; and Satin, a seamless basic suitable for everyday wear. Fashion collections are available each season in on-trend, sophisticated colours featuring exquisite lace and embroidery details from European suppliers.
Attention to Detail
Months of work and testing is put into every design with every piece tried-on and assessed on a variety of women for fine-tuning the fit and providing feedback on the comfort, shape and support, often taking up to 18 months to complete a design. Fabrics and elastics are chosen with comfort in mind of the wearer. Soft, yet firm shoulder strap elastics add to the overall comfort and support of the bra, while soft and stable fabrics line the bra to perfectly shape and support the bust.
LACE compared different sizes of F cups in Deauville, and the width of shoulder strap elastic and back hook and eye closures is thoughtfully considered in every size. Smaller bands and cups will see slightly thinner elastics and narrower closures, while fuller bands and cups will have wider elastics and closures, adding to the fit and support of the bra based on the wearer's needs.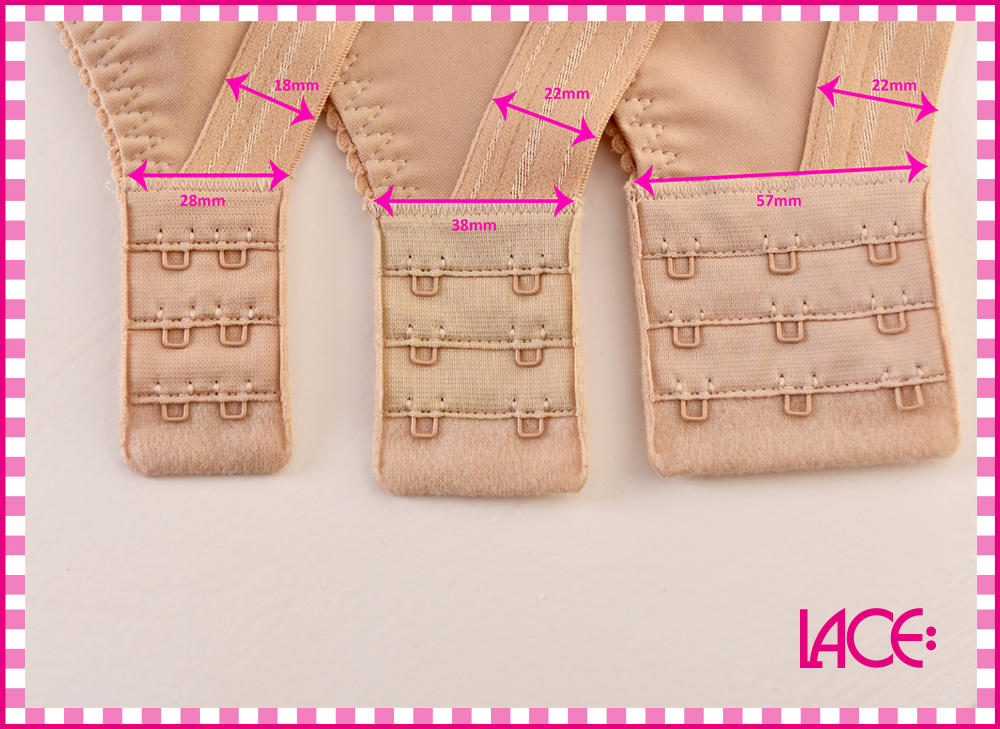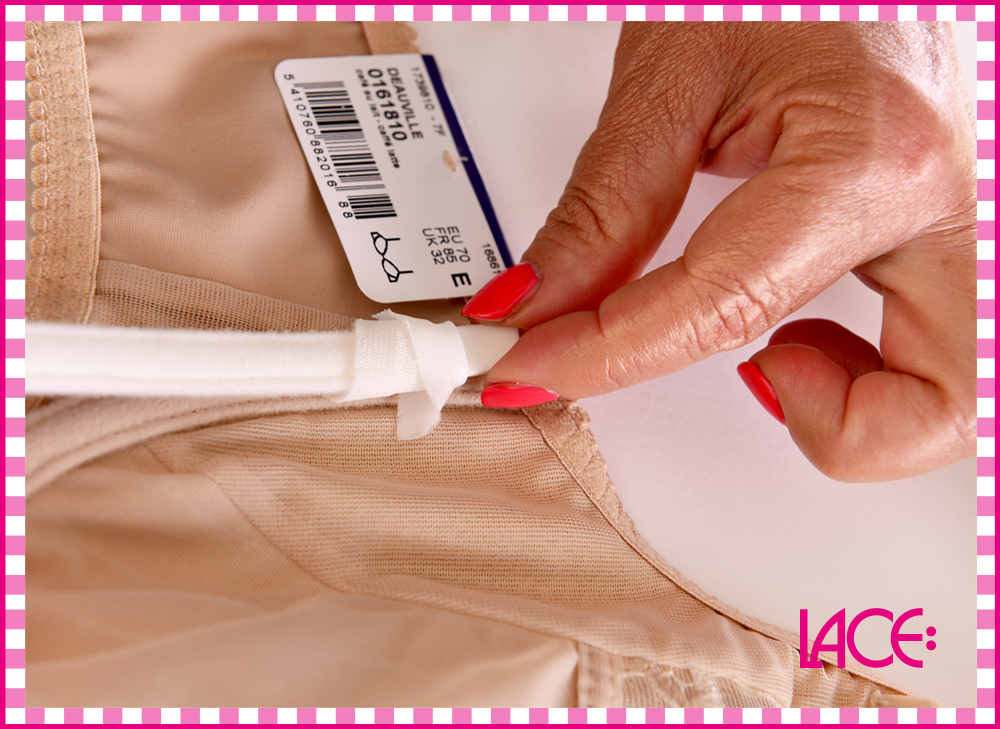 Luxury & Comfort
Shoulder straps are often beautifully embellished with coordinating lace and embroidery details, with extra special sets utilising Swarovski crystal details. Also in more luxurious sets, shoulder straps are uniquely attached with a split-opening detail creating a lighter and more delicate look to the bra. Straps are never plain with PrimaDonna as most have a satin striped effect woven right into the elastic.
Unique features of PrimaDonna bras include a cushioned wire casing. Hidden between the layers of fabric is a soft foam cushioning positioned between the wire and the body. This added feature for comfort is also found in all PrimaDonna Twist and Marie Jo lingerie collections, and the PrimaDonna Swim and PrimaDonna Sport collections.
Premium Quality
The premium underwires are steel with a nylon coating allowing them to be strong, yet flexible. They feature a grooved shape on one side which reduces distortion when the wire is under tension on the body, further adding to the comfort and support of the bra.
Thoughtful care and attention are put into the design and construction of every bra with soft threads used where they will come in contact with the body. Furthermore, sewing a PrimaDonna bra takes between 25 to 30 minutes, more than twice as long as the average underwired bra, due to the increased number of components. Up to 51 elements for some PrimaDonna designs are required, often with seams basted together before sewn completely to ensure the utmost precision.
PrimaDonna bras are true quality and luxury made primarily with European fabrics and components, and exacting attention to detail. PrimaDonna celebrates your curves by providing the ultimate in everyday luxury, support and comfort.